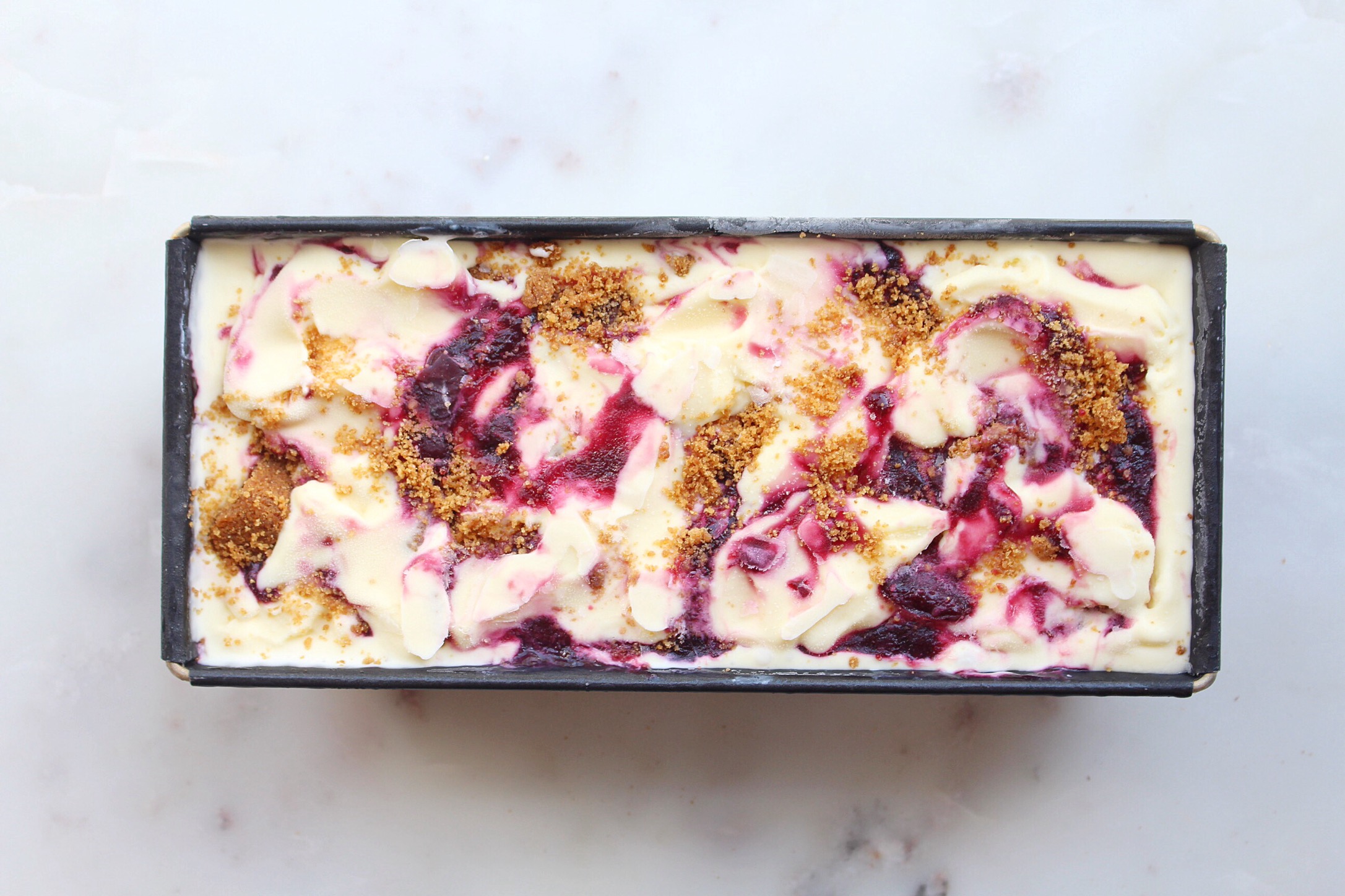 Why hello lovely! And what may I ask brings you 'round these parts today…? Is it because you were just pining for some of my good natured wit & charm…??? :p
LOL Just kidding!!! I am of course fully aware that you are here for one purpose, and one purpose only; This Cherry Cheesecake Ice Cream situation – amiright?  Because well, Cherry Cheesecake Ice Cream… 'nough said.
I'm so stoked to be partnering with my fav grocery store Meridian Meats , where I got all the fresh cherries & other goods to make to share this recipe with you guys; And I gotta tell you; this one is pretty much the bees knees.