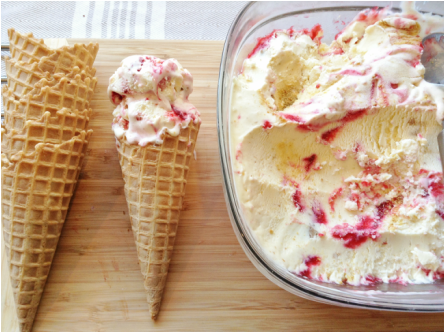 Oh my goodness, summer has finally arrived in Vancouver and I am SO happy about it! The weather has been absolutely gorgeous the last couple of weeks and it is such a treat after the "Juneuary" we were subjected to here this year. Thus, I have been desperately trying to soak up every ounce of sunshine that I can while it lasts – on my lunch breaks I walk down to the waterfront and literally lay in the grass for 45 minutes, and my boyfriend and I try to squeeze a nice walk down by the river every night after dinner but it still doesn't seem like not enough!
Alright so, in case you haven't realized, I just love the summer, and I can never seem to get enough of this gorgeous sunshine! You will also never catch me complaining about the heat either because I LOVE when the temperatures reach 30 degrees and higher!  My boyfriend likes to say that I am basically a lizard because while everybody else is seeking shade on hot days like this, I love to just sit and bake outside in the sun – give me some sand, a chair, a patch of grass, heck, basically anywhere that I can lie down somewhat comfortably on a hot summer day, and I will do just that!
I wouldn't venture as far to say that basking in the sun is my favourite summer activity… but it is certainly at the top of my list. For me there is only one thing that can make a hot sunny day even more perfect, and that would be with the addition of an extra large scoop of sweet, creamy ice cream! Oh yes! And what is even better than store bought ice cream… that's right, homemade ice cream!