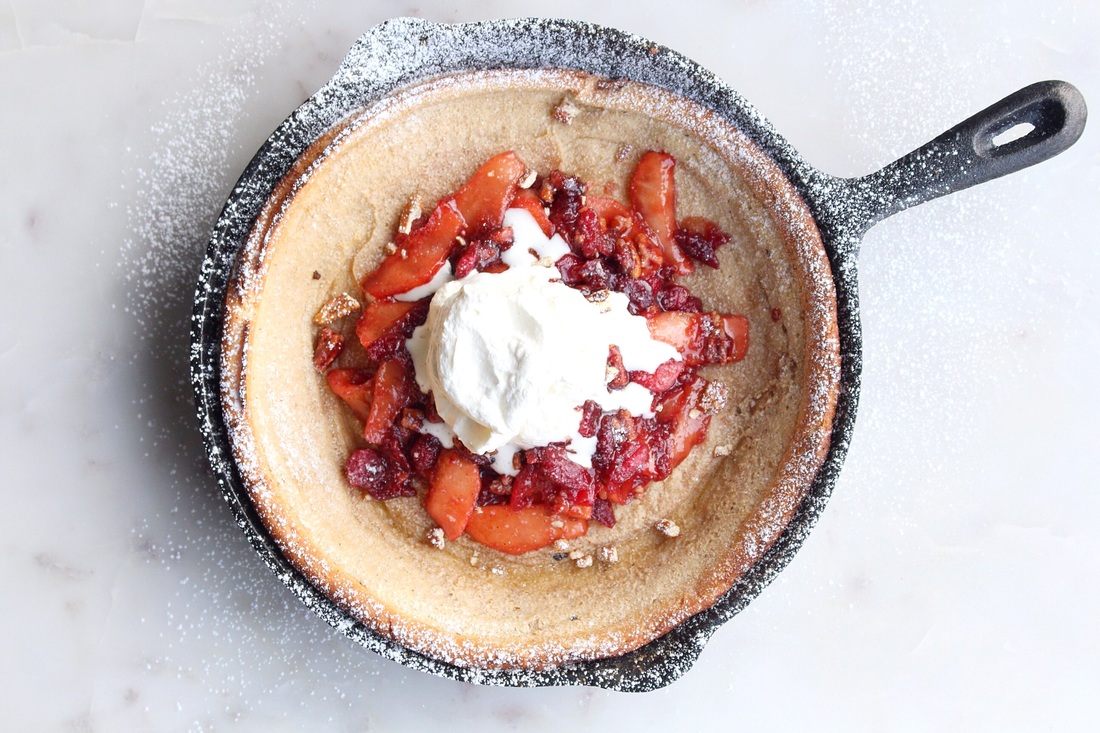 Happy New year lovelies! I hope you all had a wonderful holiday season and an awesome New Year celebration!
As excited as I am to welcome in 2016 – I do have to admit that I am a little sad to be saying goodbye to 2015. I have never really experienced this kind of sentimental feeling for a year in time before, but this particular year was filled with so many special moments for me and my family, and I would be lying if I said I wasn't a little sad to see it come to an end.
Have you ever experienced this kind of nostalgia for a year passed by before? This is a new feeling for me, so it is a little strange but kind of awesome at the same time. I think I can safely say that 2015 has been my favourite year so far. Not only because it was full of the usual shenanigans with Cole, exciting changes, mistakes and lessons learned… but also because there were so many special experiences and moments throughout the year.
This year I thought it might be fun for me to start a new tradition for myself. So I decided that I will from now on start every new year off by compiling a list of all of the special moments and all of the things that I am most thankful for. I hope that  keeping these lists in my journal will help me to not only keep as many memories as possible for later in life, but that it will also help me to appreciate and really savour every year as it passes, in the hopes that time won't pass me by too quickly.
So here is my little list of cherished memories of 2015 so far…