---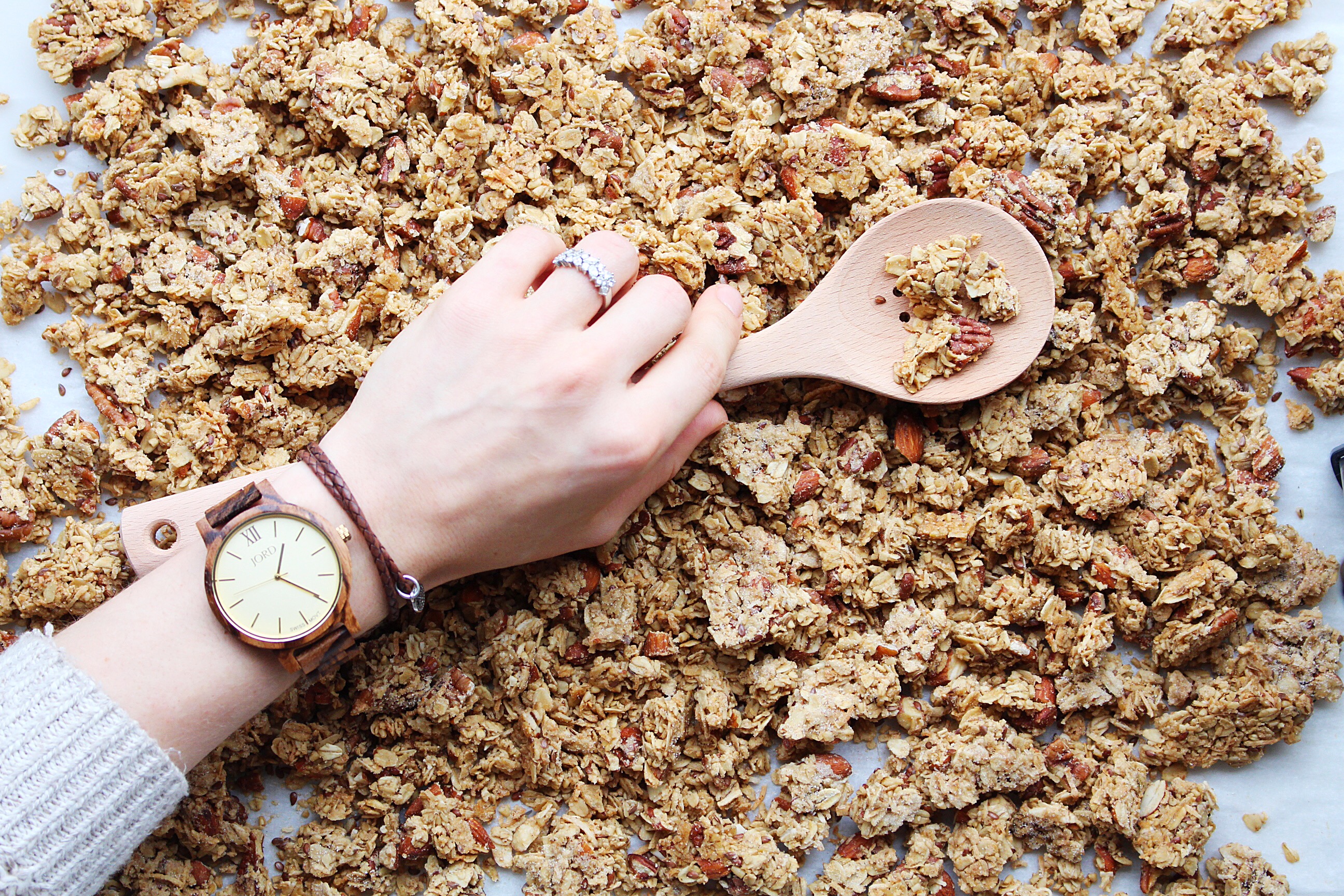 Happy Friday lovelies!
My goodness it feels like it's been a while since I sat down here and shared something new with you guys, so I am so happy to finally be doing this! We're in for a bit of a rainy weekend here in Vancouver so I have some pretty big plans to finally share ta new recipe with your guys. After I'm through here, my kitchen will probably turn into something of a baking factory – as it often does on weekends when I have a bit of free time.
Fall is in full swing over here in Vancouver, so it's safe to say I'm officially craving warm, comforting flavors & hearty snacks to get me through the chilly days. I always keep this Maple Pecan Granola stocked in our pantry at this time of year because one of Cole and I's favourite things to snack on throughout the day is granola – and this granola is chock full of pecans, almonds, oats and maple goodness. So basically it's downright irresistible to us.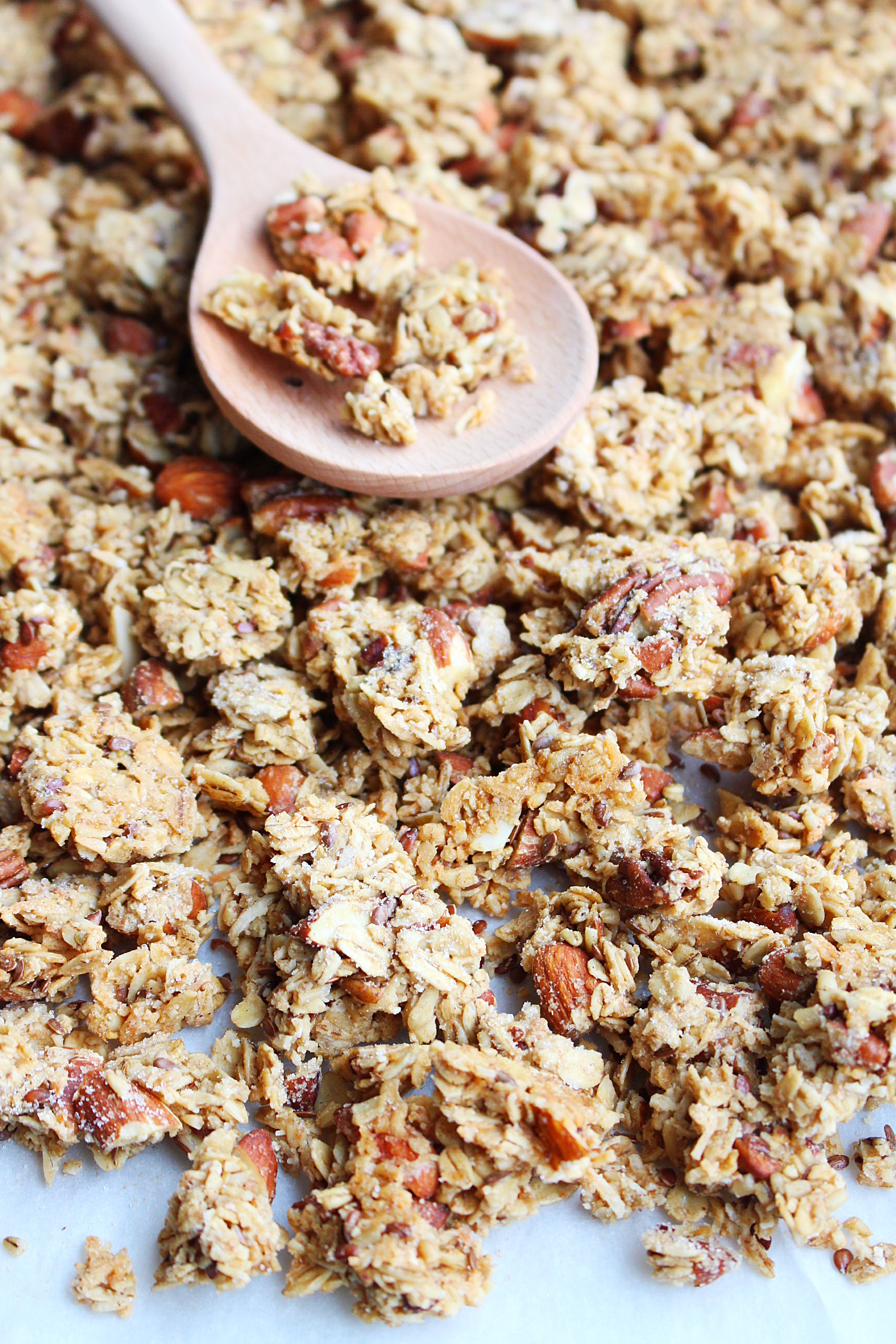 I'm not going to lie – we pretty much go through a batch of this granola every week during the fall, so I pretty much find myself whipping up a batch every weekend in preparation for the week ahead. But I have no complaints about it because it is so super easy to whip up & the results are always delicious.
I'm a huge fan of really big chunky granola clusters – not only because they are ideal for snacking, but also because I feel like chunky granola is the best kind.There's just something about a big chunky cluster of maple sweetened oats & nuts that makes the world a better place. Do you know what I mean?
So besides all of the granola excitement in my life, I was super excited this week to receive a beautiful package from JORD Wood Watches in my mailbox this week. Now I'll be honest with you here – I'm a pretty simple girl when it comes to accessorizing; As in I usually leave my house wearing nothing but my engagement ring, an elastic on my wrist,  my backpack (because I'm still not adult enough to own a purse) & my watch. 
Suffice to say, I like to keep things natural and comfortable when it comes to my style & accessories. So when JORD reached out about partnering together, I could not have been more excited to get involved with their beautifully crafted, natural wood watches. Not to mention, when I came across this JORD Frankie Watch , it was pretty much love at first sight… in accessory form.
What struck me immediately when I opened the box, was how uniquely beautiful it was. I absolutely love the streamlined, minimalist style of the watch and the warm natural tone of the Zebrawood fits seamlessly with my personal style. Not to mention it helps me not to loose track of time, when I'm in a deep baking mood (which happens a lot).  
I'm so excited to put on a cozy sweater, my favourite boots and bag of homemade granola in tow as I get out and enjoy the rest of the fall season with this beautiful new watch from JORD!
Okay so besides leaving this post with a killer Granola recipe that you will soon be addicted to – you also have a chance to win a $75 e-gift code to use on your very own JORD Wood Watch! Not to mention, just for entering the contest, you will automatically receive a $20 e-gift code to use in their online shop! How cool is that? Treat yourself  to one of their beautiful watches or give one as a present  – I think they make a great Christmas present. Ah! Did I just say Christmas??? I can't believe it's already November you guys!
I think this is so awesome, so follow  this link here to enter. The contest runs through November 27, 2016 so make sure you enter before then.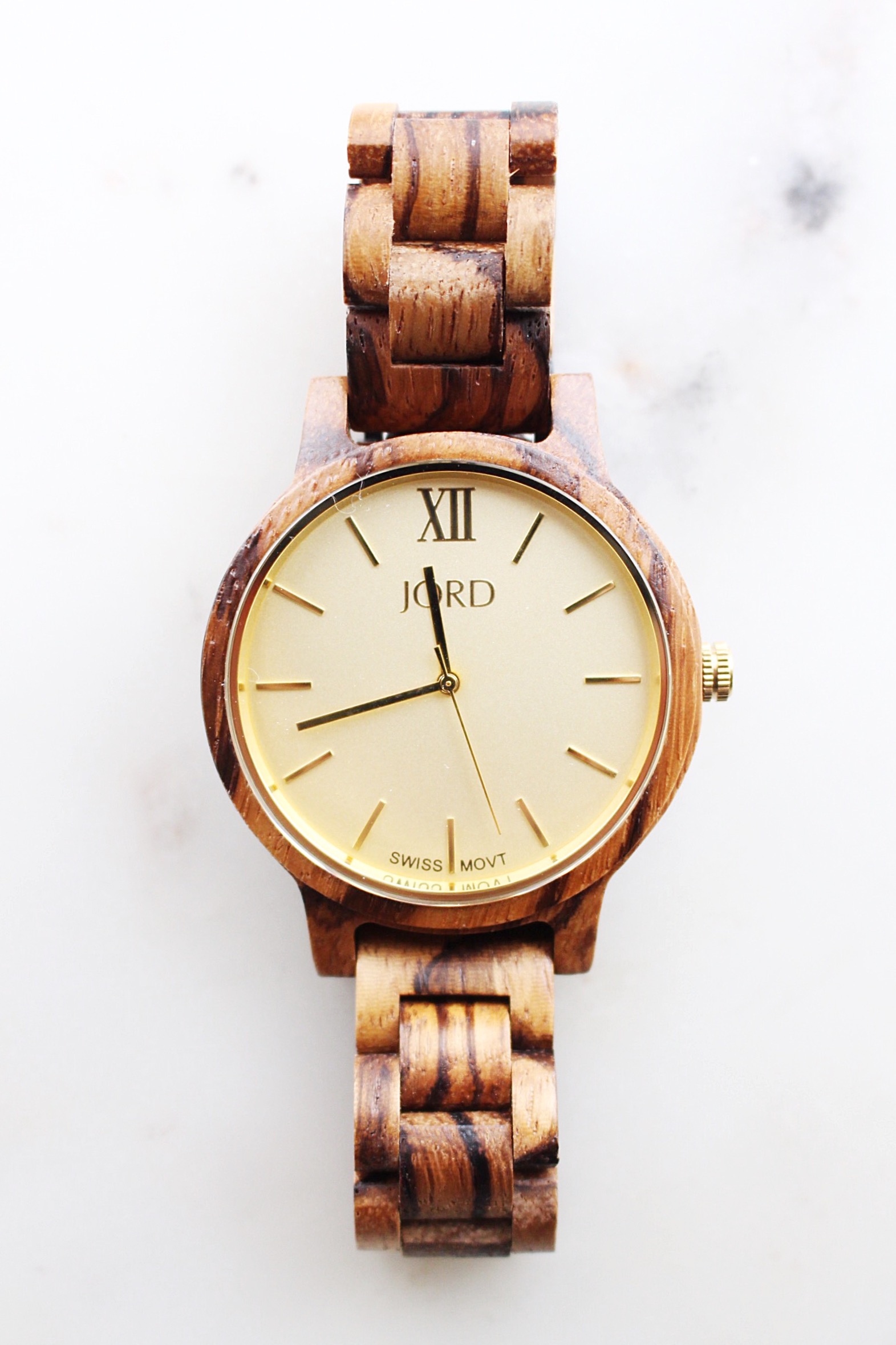 Maple Pecan Granola
Things you need…
1 1/2 cups large flake rolled oats
1 cup quick oats
1/2 cup steel cut oats
1 cup coconut
1/4 cup almond meal
1/4 cup whole wheat flour
1/4 cup flax seed
1 cup pecans, roughly chopped
1 cup almonds, roughly chopped
1/2 tsp cinnamon
1/8 tsp nutmeg
1/4 cup brown sugar
1/2 cup maple syrup
2 tsp vanilla
1/3 cup butter, browned
Maple sugar for sprinkling
How to make…
Preheat oven to 275F degrees & line a baking pan with parchment.
In a large bowl, mix together all the dry ingredients until evenly combined.
In a small bowl, whisk together maple syrup, vanilla & brown butter until combined. Pour over dry ingredients and use a spatula to toss all ingredients together until everything is evenly coated.
Pour granola onto prepared baking sheet and press the granola down tightly to the the edges of the pan. Sprinkle with maple sugar & bake in the center rack of your oven for 45-55 minutes (without stirring) or until it is a light golden brown.
Remove from the oven and use the parchment paper to life the granola out onto a cooling rack. Allow to cool completely to room temperature. Once cooled, break the granola apart into smaller chunks and store in an air tight container for up to 1 week. Enjoy!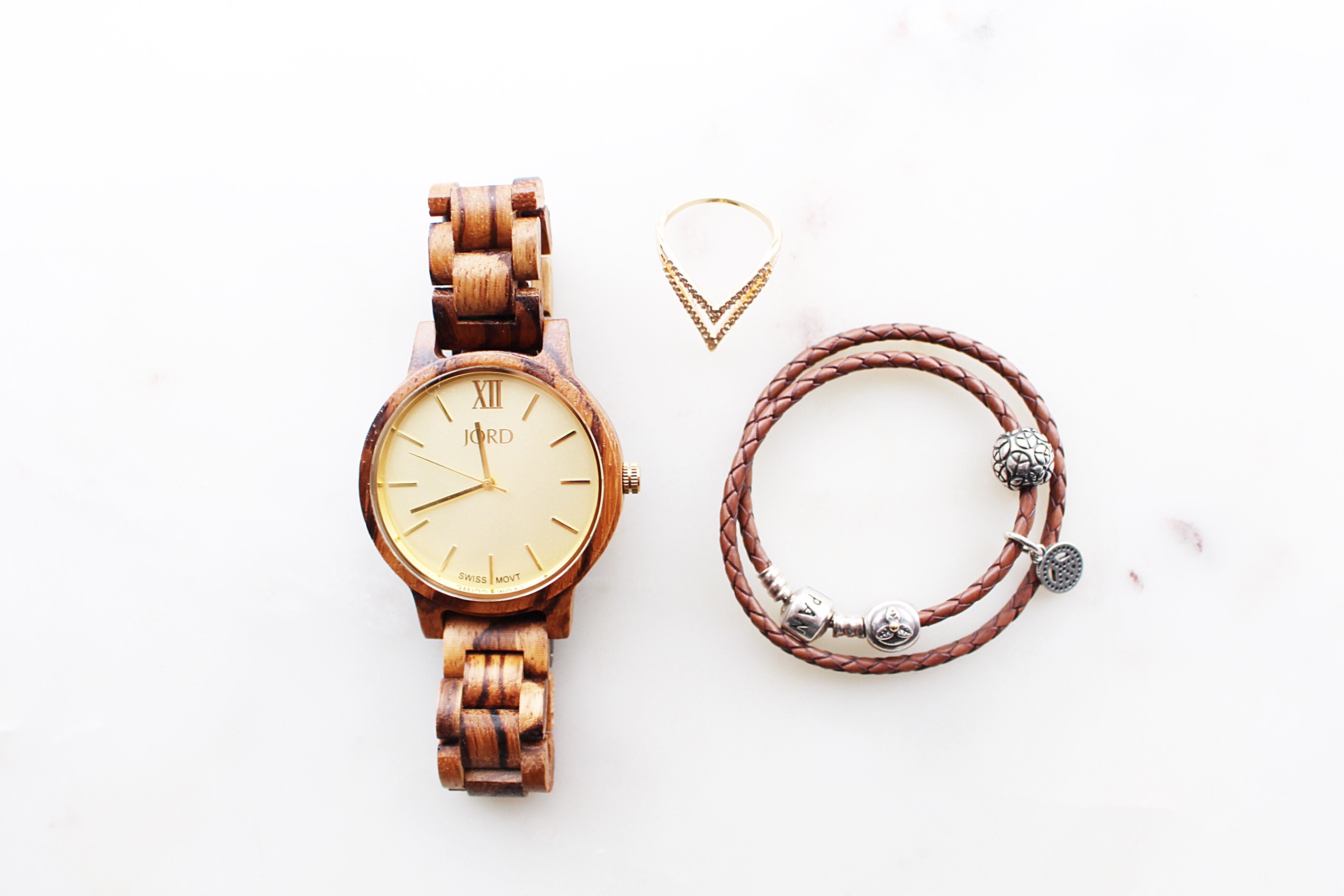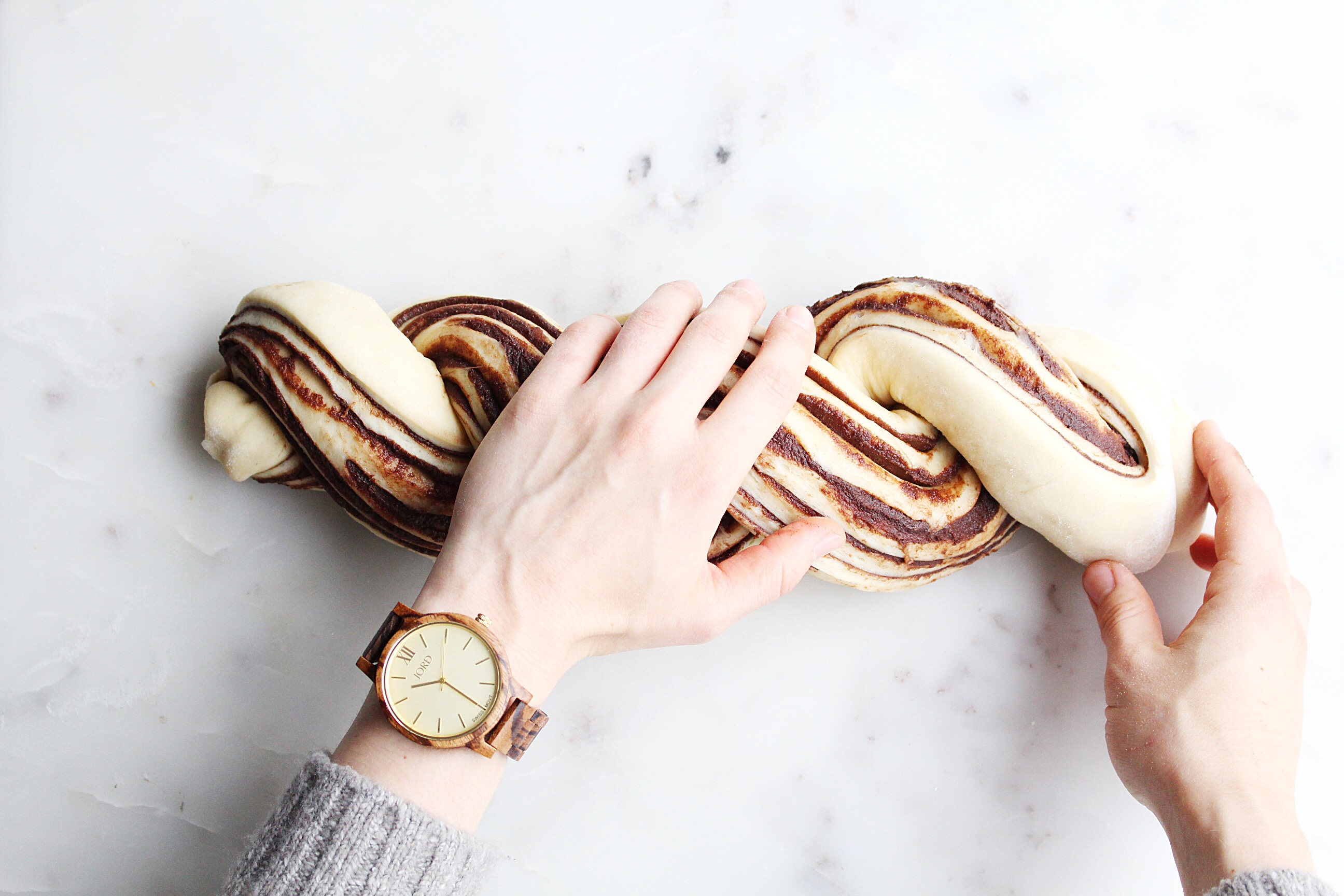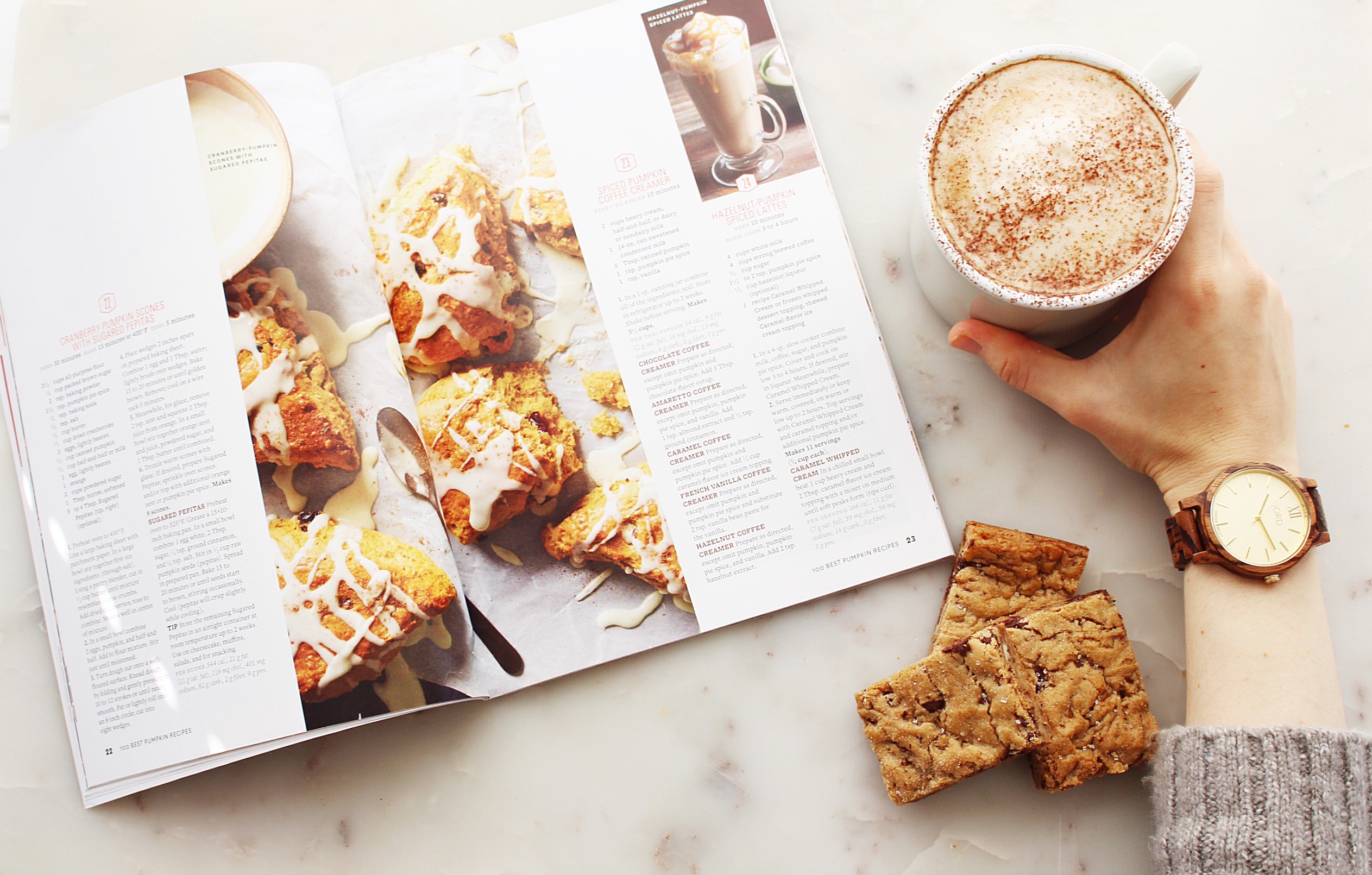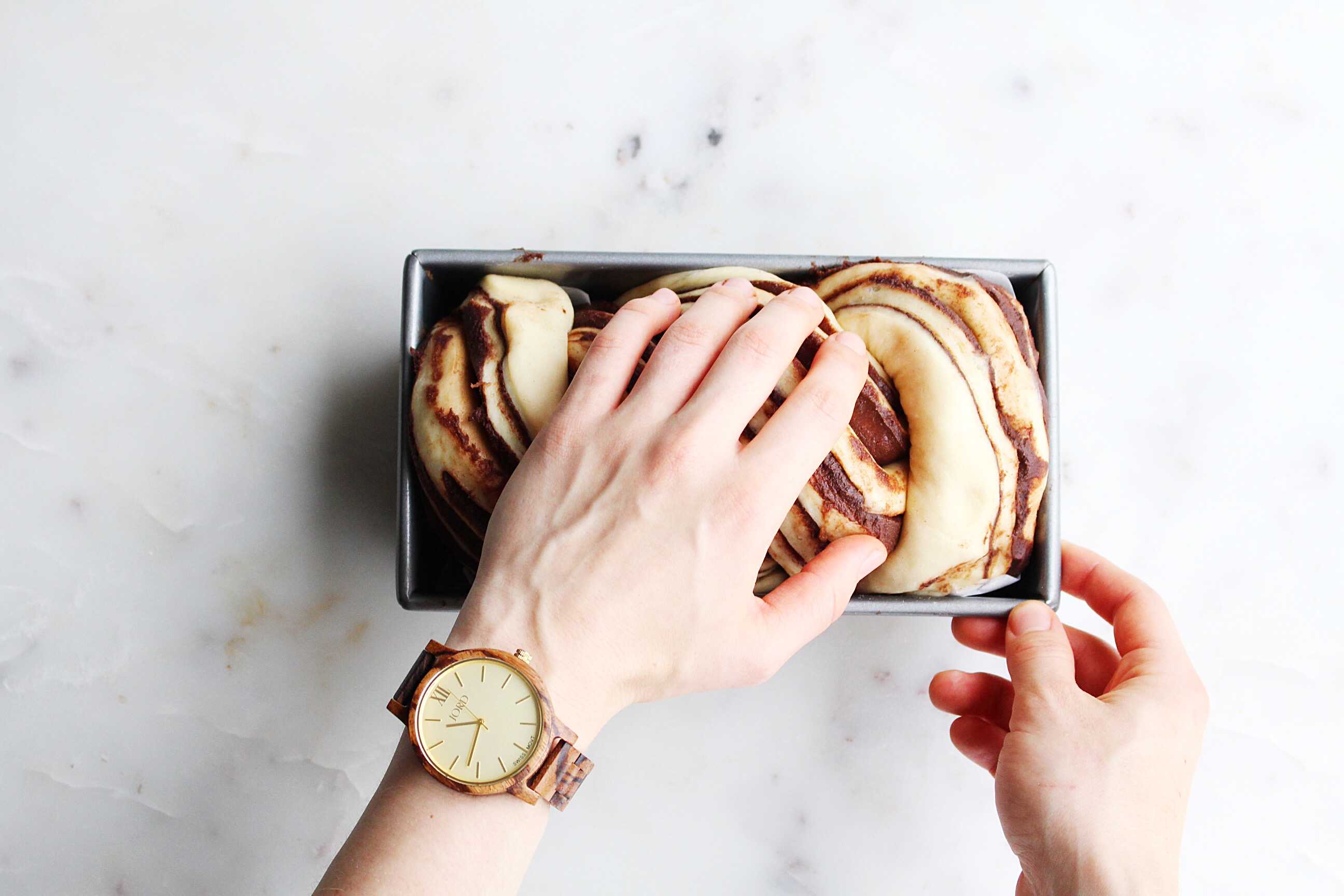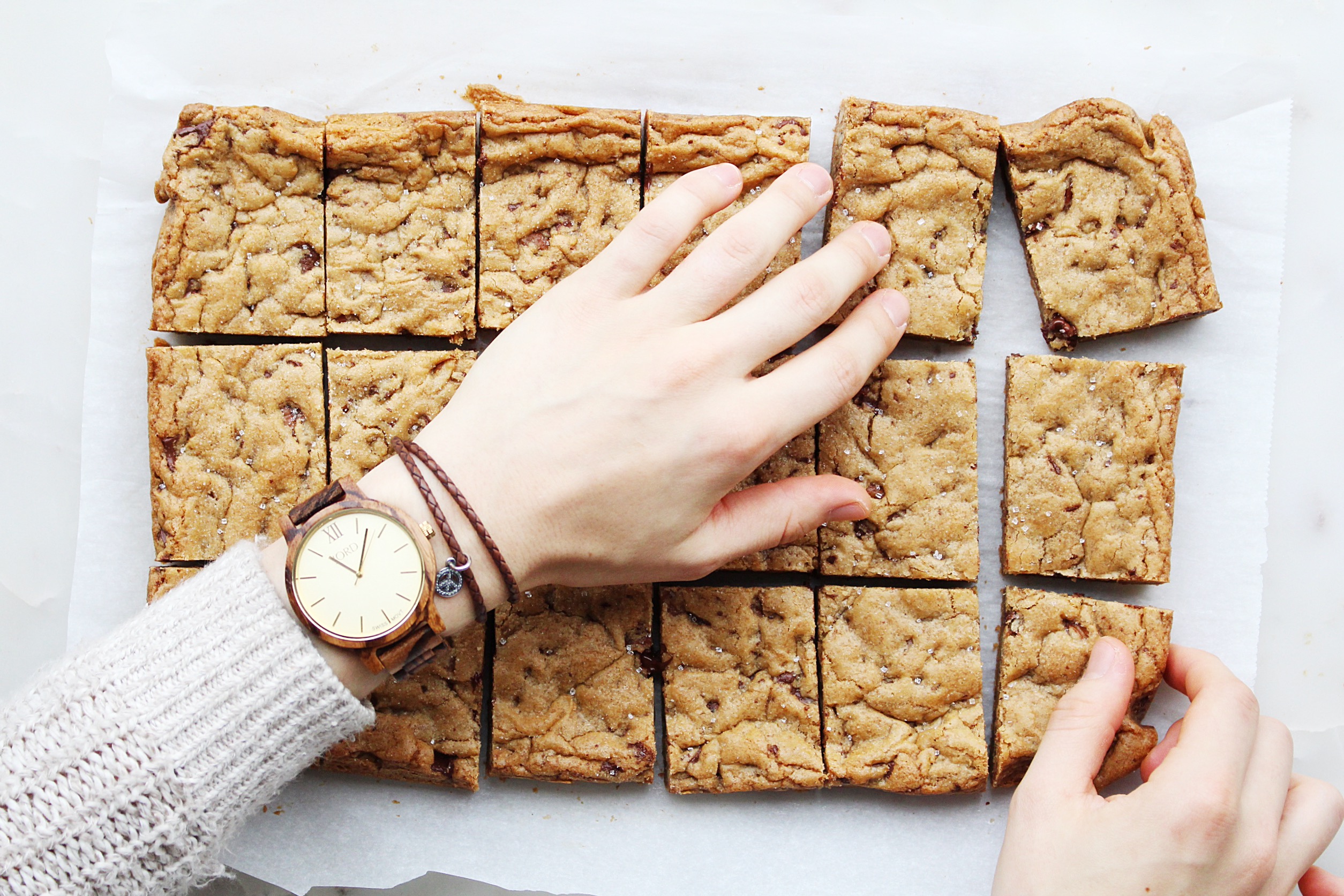 * This post was sponsored by JORD Wood Watches*