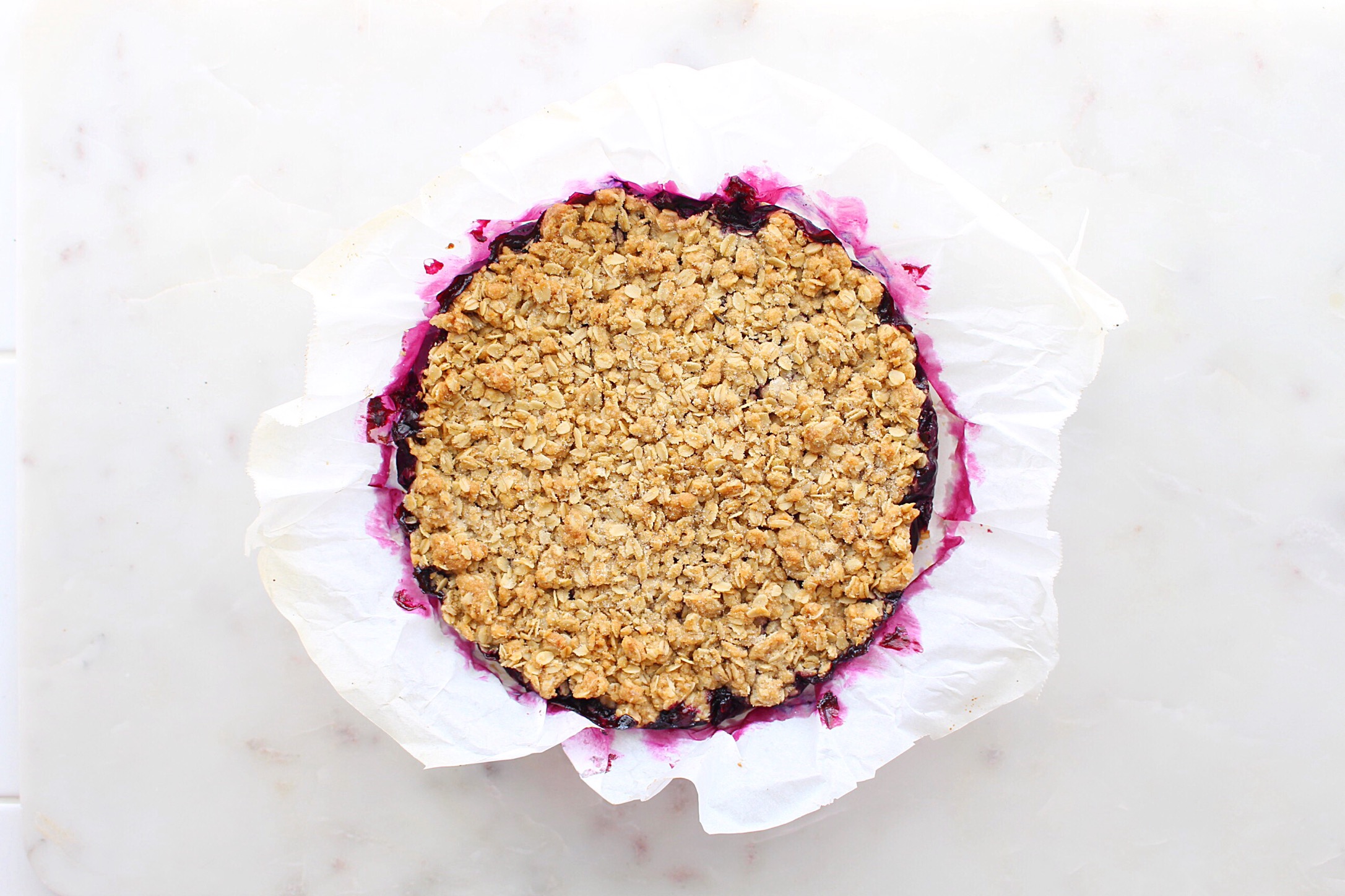 Hi friends!!!
First things first – I'm not sure if you guys already know this, but just in case you didn't, I thought I would tell you something pretty awesome; It's officially Friday! YAY!!!
So in honour of this glorious day, what say you and I celebrate by baking up some deliciousness, in the form of these Blueberry Crumble Bars, which we can then spend our weekends devouring – that is if it lasts you the whole weekend, (psst… they won't in my house,) Sound good? Alright then, let's do this!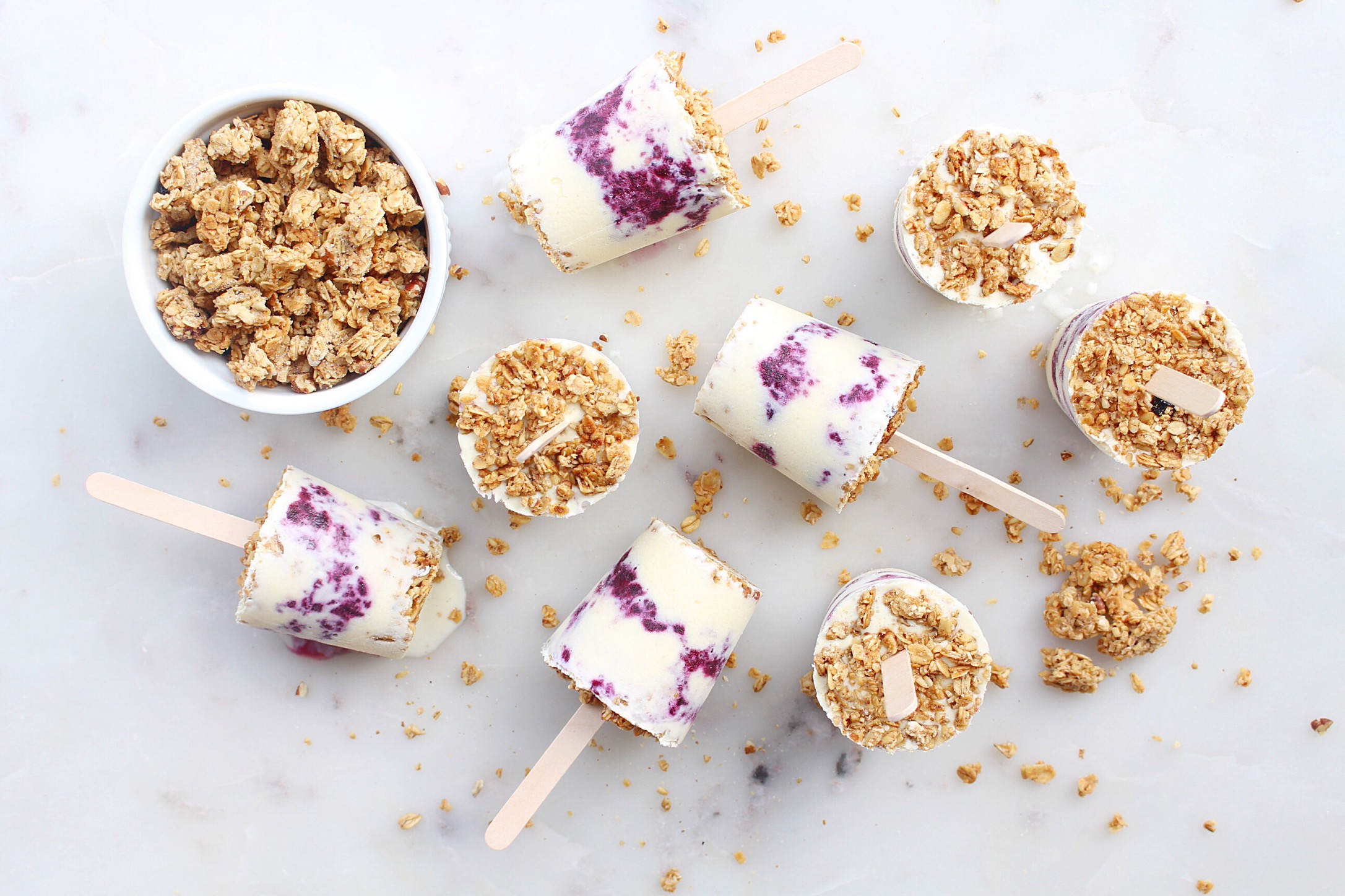 Happy Friday peeps!!
Who else is saying a big "Heck Yes!" to this weekend? I am so ready for it! Mostly because I'm just super over-excited for the activity I have planned for my Saturday – aka my very first Wedding Dress appointment!!! Eeeepss! I'm so excited you guys!
Also it's officially the first week of Summer, so you know I couldn't just leave you guys hanging without hookin' you up with a killer Ice Cream recipe to celebrate, right!?