*This post was sponsored by Vitamix & feedfeed. However, all opinions and stories are 100% my own.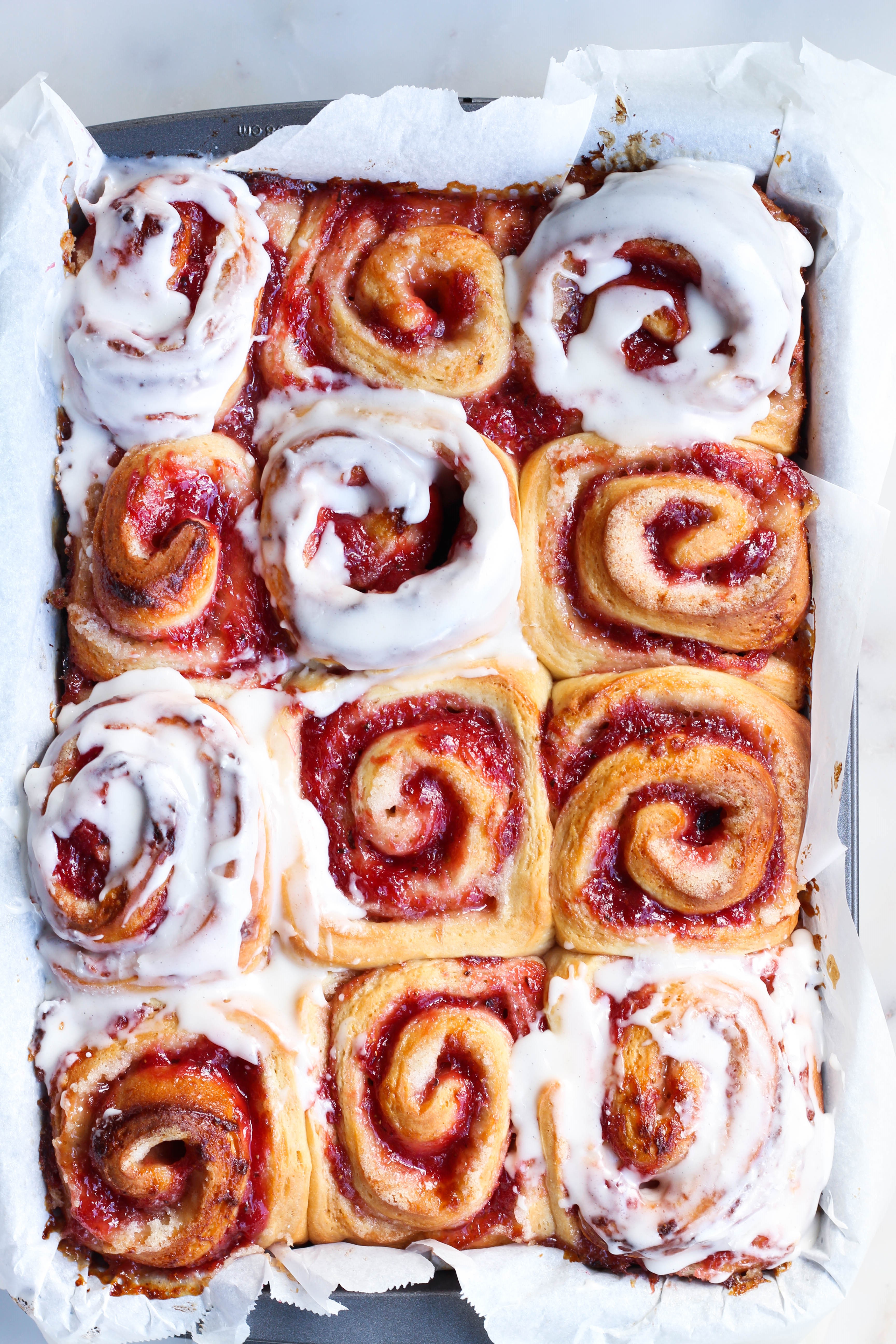 This past weekend was a good one. I mean probably not in the way you are imagining. Like, I didn't spend the weekend at Disneyland or go bungee jumping or take a kite-surfing lesson. Nothing extra cool like that; but I did manage to be uncharacteristically productive in the accomplishing tedious (but very necessary) tasks department.
For instance; I organized my pantry –something I have been meaning to do for weeks… (okay more like months); I vacuumed; Cleaned my office (so necessary); Retrieved a package from the post office; Purchased groceries for the week (like a proper adult); Forgot a couple of items at the grocery store, which I then returned to said grocery store to purchase; Went to the bank (am I the only person still doing this?); Did multiple loads of laundry (it got real); and I remembered to water the plants at my parents place while they are out of town.
#productive… kind of.