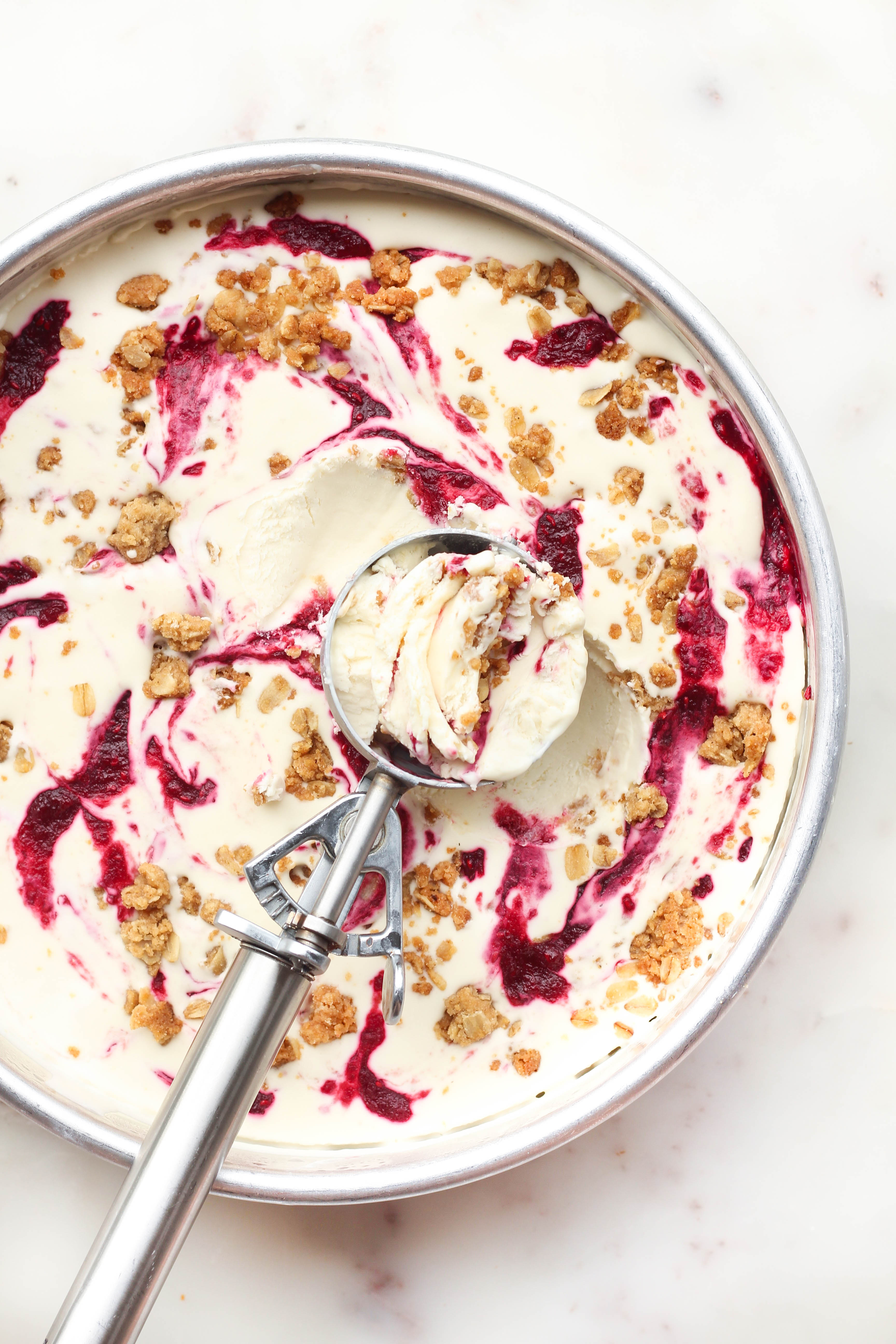 Those of you who have read previous blog posts will know that I have a little bit of a thing for jam; and when I say "a little thing" I mean, I will pretty much eat it on anything and I have no issue eating it straight from the jar. Like, "hi my name is Kristie and I am a jam addict…"
Seriously though. I love jam. I love alllll the jam. Every flavour; sweet or savoury – hit me up with a spoonful of that fruity goodness.
So a couple weeks ago, when the incredible Natalie from East Van Jam offered to send me a couple jars of her Raspberry and Blueberry Jam to try – it was literally like all of my jam dreams were coming true.