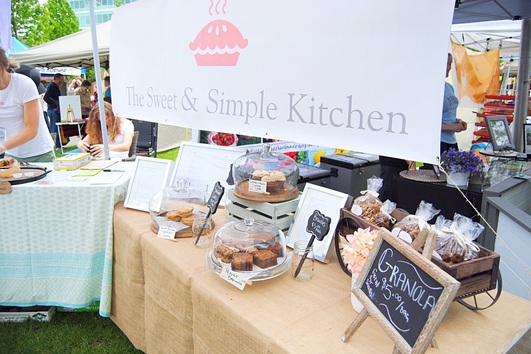 Morning everybody! So I am officially the giddiest girl on earth right now for three reasons:
Reason number 1. Last weekend was a long weekend. I am so happy that I came in to work this morning with it feeling like a Monday when it is already Tuesday—only 4 more days until next weekend. Wahoo!
Reason number 2. Not only was the weather gorgeous over the long weekend, but it is supposed to continue to be gorgeously sunny, with temperatures reported to be in the high twenties for the rest of the week. Honestly, it's amazing how a little sunshine can boost my mood.
Reason number 3. This past Saturday we had our grand opening at the Haney Farmers Market and it went so well that I have been riding on the residual high from the success for the last 3 days.
It was a wonderful experience, and I have been dying to tell you all about it…Read More