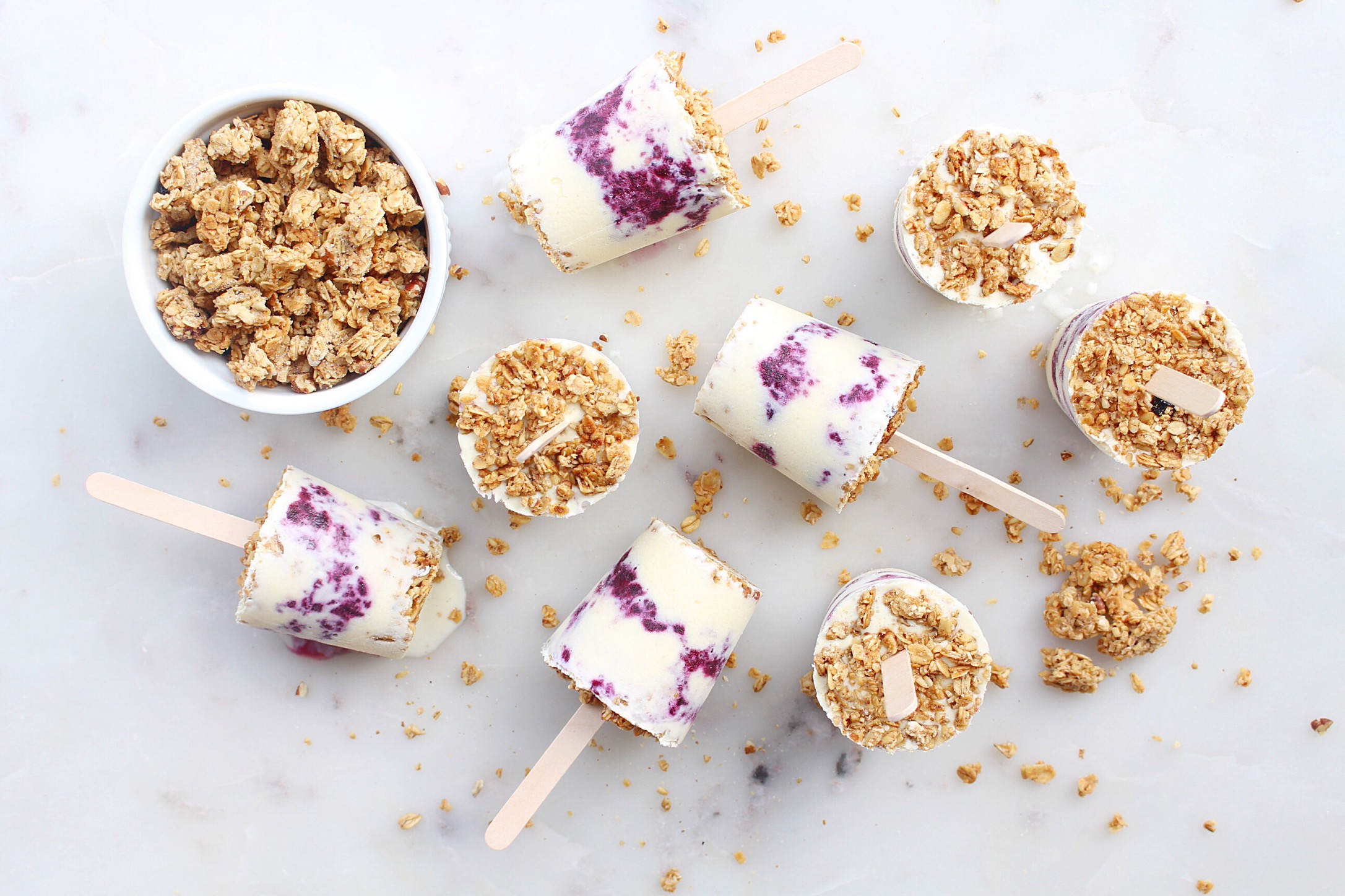 Happy Friday peeps!!
Who else is saying a big "Heck Yes!" to this weekend? I am so ready for it! Mostly because I'm just super over-excited for the activity I have planned for my Saturday – aka my very first Wedding Dress appointment!!! Eeeepss! I'm so excited you guys!
Also it's officially the first week of Summer, so you know I couldn't just leave you guys hanging without hookin' you up with a killer Ice Cream recipe to celebrate, right!?