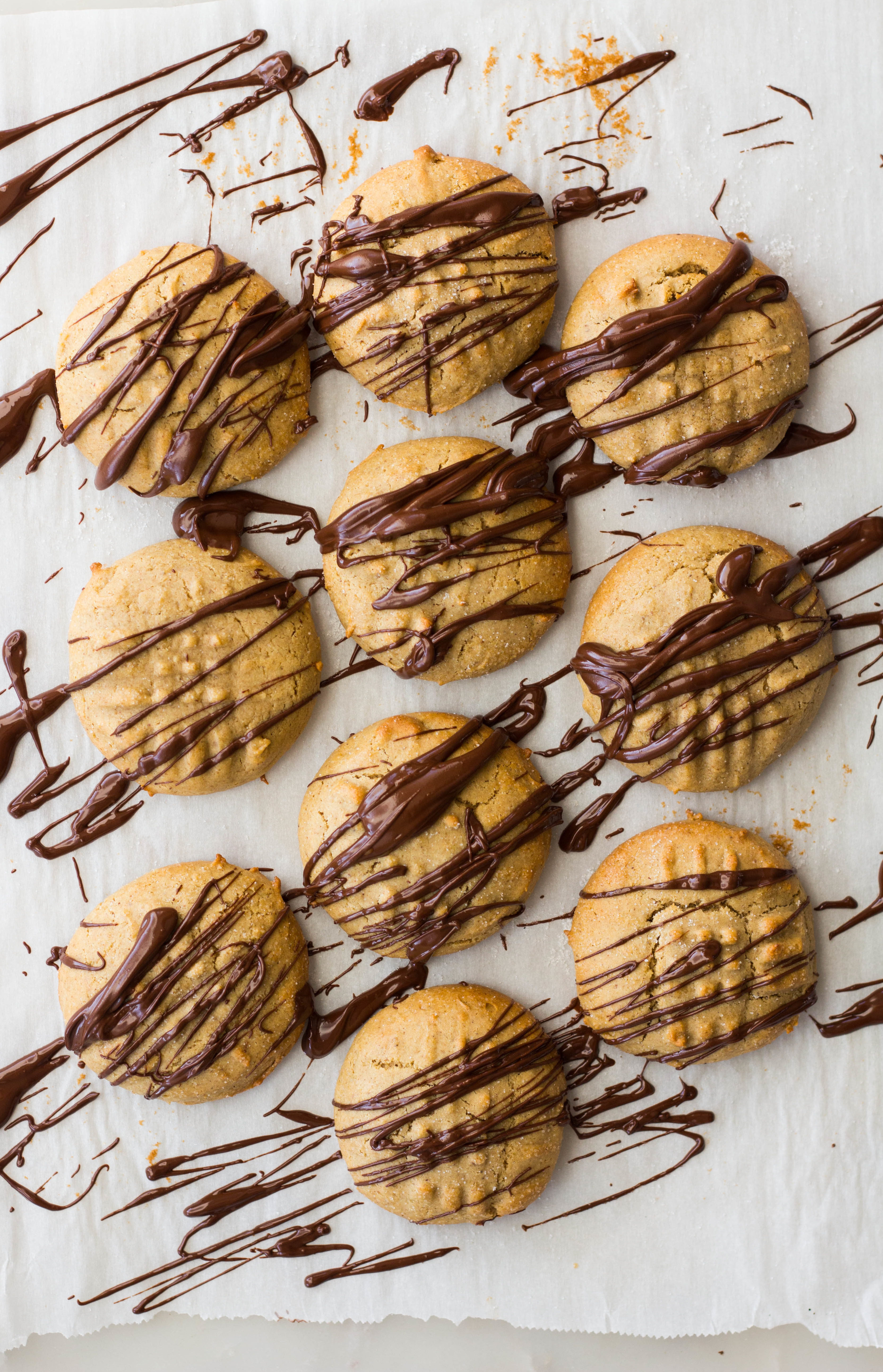 You guys… Vanilla. Peanut Butter. Protein. Cookies. You just know it's going to be a good day when your day starts with one of these bad boys, amiright?
I have to be honest – I have never been a big fan of protein powders. I think I have tried just about every brand / flavour available to me, and I have never been able to find one that I enjoy. I always find that they either just taste plain awful, or they taste okay at first, but then have a funky aftertaste, or a gritty texture or they are loaded with a bunch of ingredients that I'm really not comfortable putting in my body.
So when I tried Coast Protein Powders, I was absolutely blown away by not only by the nutritional info, but more so by how amazingly delicious they tasted. No weird aftertaste, no gritty texture. My life is totally changed.