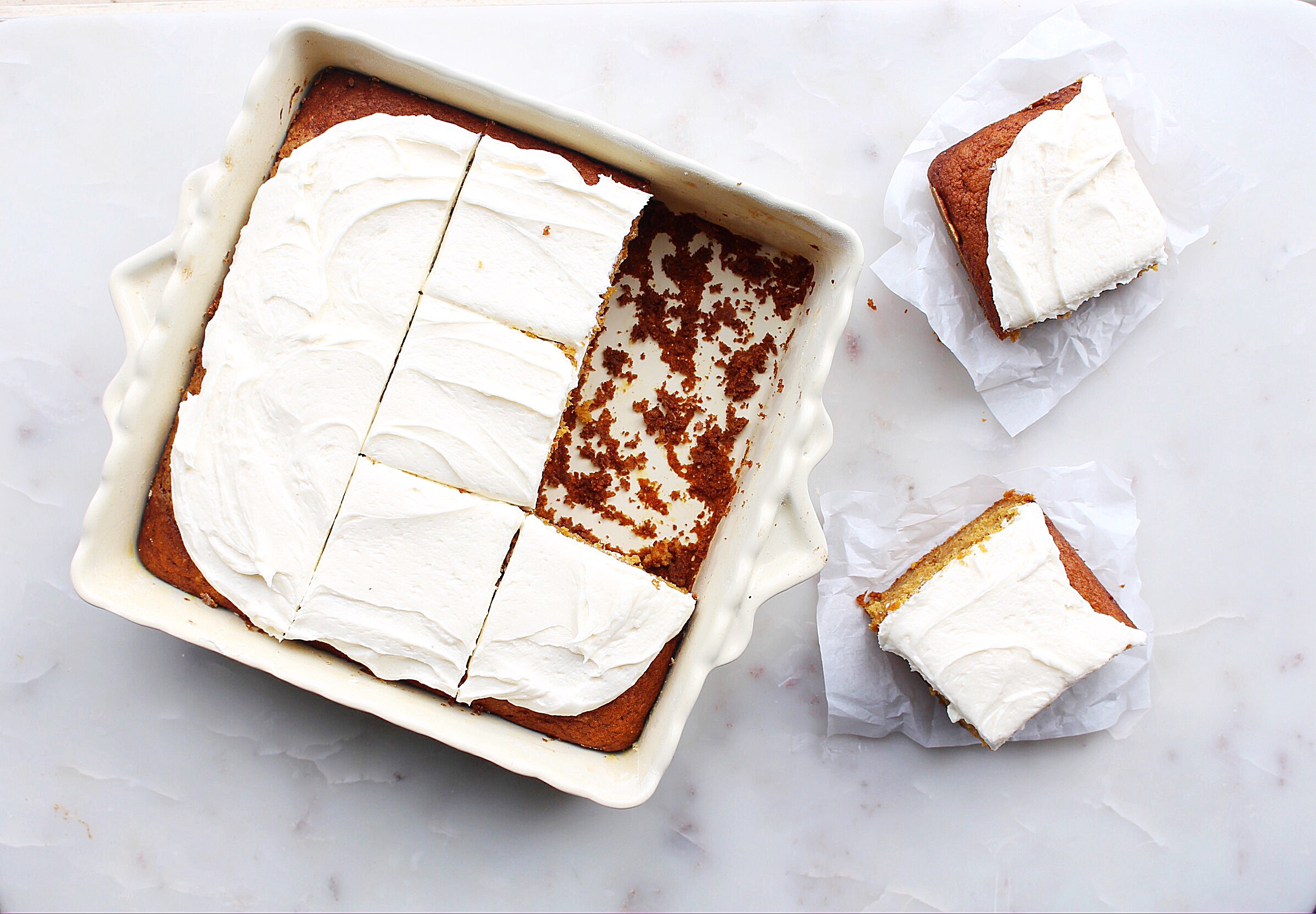 It's Canadian Thanksgiving in a couple of days, & I'm so excited to spend the day cooking and baking delicious food with my mom, while my brothers sneak bites of food and my mom and I pretend not to notice.
It's going to be our first Thanksgiving at my parents new house & I can't help but be excited about this being the first of many special Thanksgiving dinners that we will spend there for years to come. My parents bought a new dining table, that is large enough for everybody to sit comfortably around  – which is something of a change for our large family.
As I get older, I cherish more and more the times that the whole family can come together to enjoy a meal together & catch up on some much needed family time. So I'm really looking forward to Thanksgiving this year.