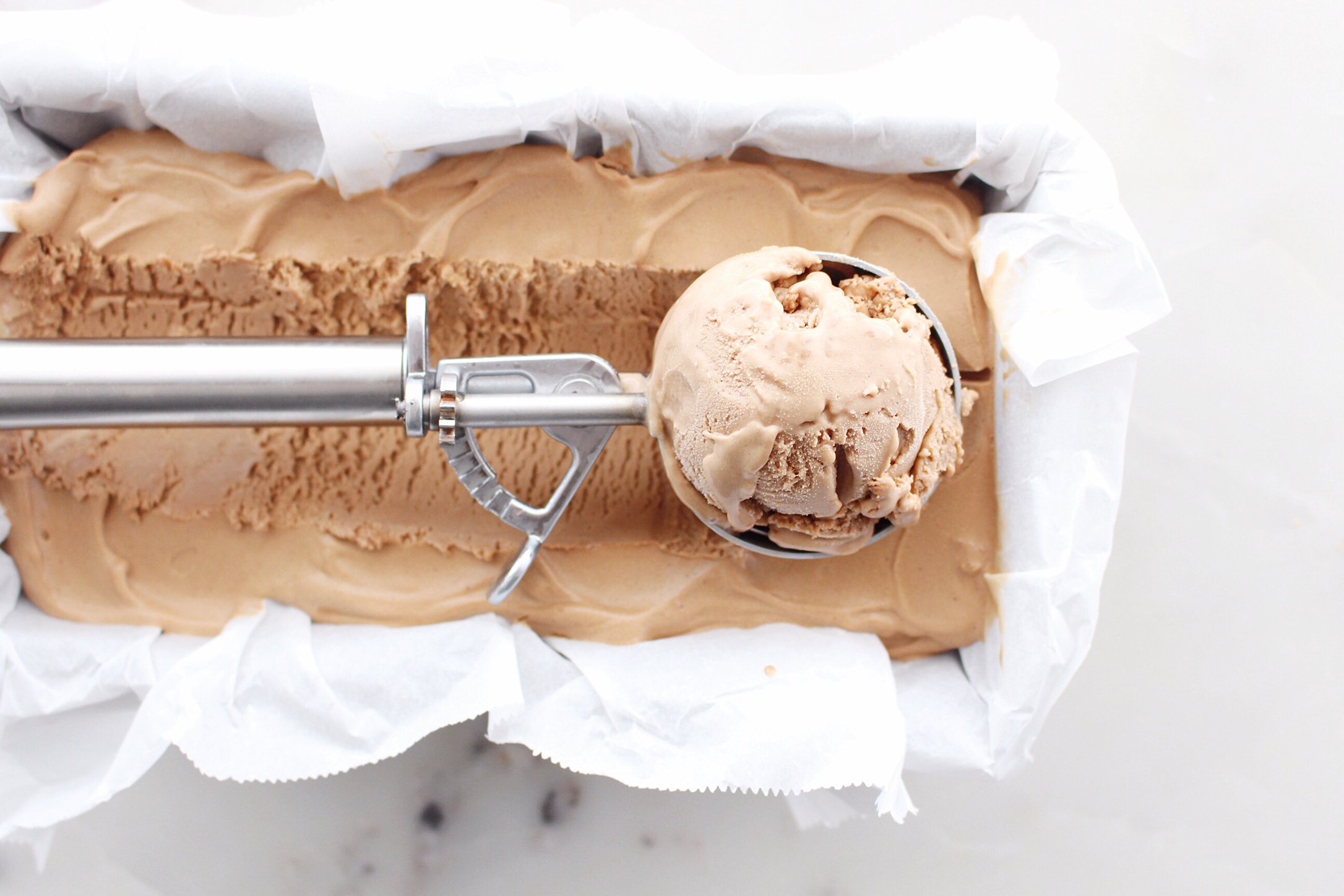 Spring is in the air, temperatures are rising, and the sun is shining. It's ice cream season!
All my life I have had a very serious weakness for old fashioned chocolate malts. No matter what the circumstance, there has never been a time – and probably will never be a time – that I say no to a chocolate malt.
So my endless love for chocolate malts is really what inspired this recipe and I am so excited to be partnering up with Best Friends for Frosting to share this recipe with you! If you are a chocolate malt lover like myself, this ice cream is going to make you swoon. So pop on over to the Best Friends for Frosting website to see the full post and my recipe lovelies!
Happy ice cream making!
KP xoxo